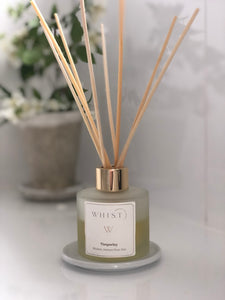 Reed diffusers - What are they and how do they work?  This is a question I get asked a lot. So, I thought I would try to give a little information, dispel some myths, and offer some hints and tips on using a Whist diffuser. So firstly, a little straight talking, shooting from the hip. Reed diffusers are not going to give the same depth of fragrance as a candle or wax melt. They are more of a back ground player, a veil, a soft, ever present gossamer layer of fragrance. Naturally fragranced, plant derived essential oil diffusers like ours,...
---
• eco candles • eco conscious • sustainable brand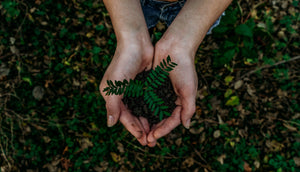 A little insight into how Whist candle brand tries to be as eco conscious as possible
---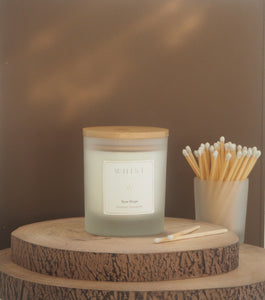 Burning a candle is one of those small pleasures in life. For many of us, they bring us so many moments of joy. Burning a candle can provide the atmospheric light to a dinner table. It can softly scent a room, uplifting or relaxing your mood. It can provide a focus for a meditation session. In fact, a candle has so many uses, and they just make life more beautiful.   So, with our candle habit not likely to end anytime soon, what can we do with all of the empty vessels that the candles come in? If you are...
---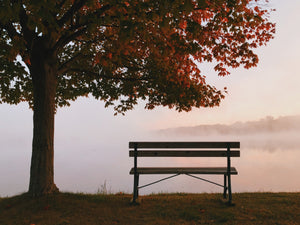 Hi, I'm Kerry, your candle maker and scent enthusiast. I'd love to extend my warmest welcome to you. I thought I would introduce myself, and answer some of the questions I get asked the most by the lovely customers of Whist.  Whist is a huge passion project, and I created it to be more than just home fragrance. I want my products to help aid your wellbeing and bring you joy. Id love my products to provide whatever you need from them. Be that simply a beautifully scented space. The backdrop to dinner with friends. The focus of an evening meditation. Part...